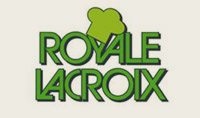 Royale Lacroix has been active in the field of margarine and fats, since 1930. Its wide range of products, includes table and cooking margarines, as well as professional products for: the food industry, biscuit producers, artisanal and industrial bakeries.
Recently, Royale Lacroix has created an organic range, in order to increase its assortment variety and introduce new quality standards, compatible with global food trends. Guided by its constant concern for total quality, the company hasbeen awarded the certificates FSSC 22000, BIO and RSPO. Some of the main company brands are: King Azur, Ravi, Bomar, Valor.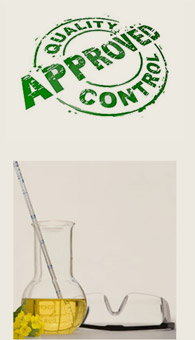 Royale Lacroix wants to promote the development of sustainable palm oil and since 2010 it is a member of the Roundtable on Sustainable Palm Oil (RSPO). Royale Lacroix has gradually replaced suppliy of conventional palm oil, by RSPO palm oil (100%).