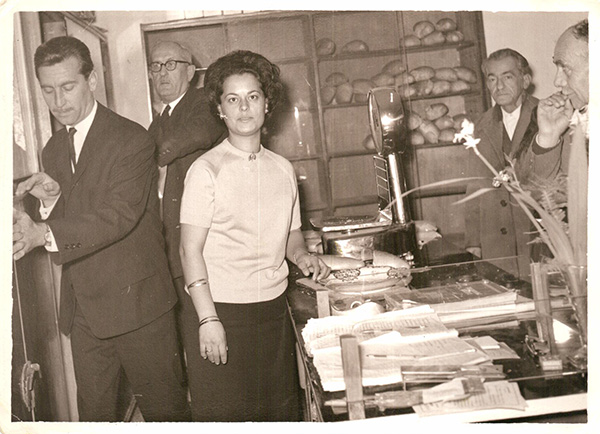 1960
The company established by its founder Vasilis Dim. Papageorgiou in the form of a small bakery in Patras, representing a major biscuit and confectionery manufacturer.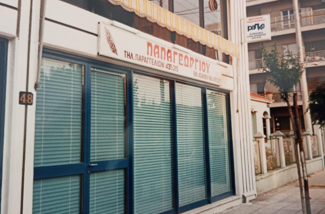 1987
The management passes on to the next generation (Tassos and Dimitris) and the company's title had changed to Papageorgiou Bros Co. The new company operates in the trading and distribution of raw materials for Bakery & Pastry, creating an extensive distribution network in Western Greece.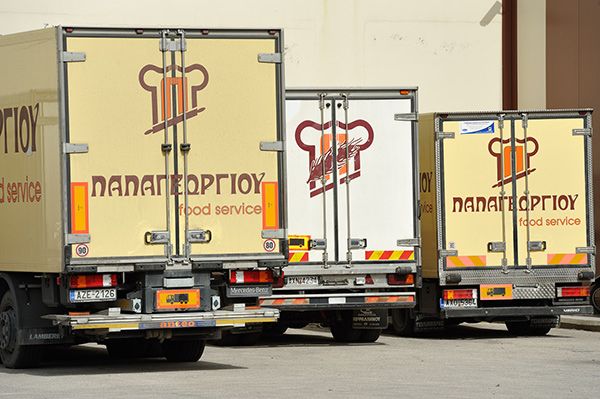 1996
The company moves to new privately owned facilities of 1.500 square meters in Ovria area of Patras. Partnerships with international food companies led to the introduction of many new products and services, covering all fields of bakery, pastry, ice cream and food service.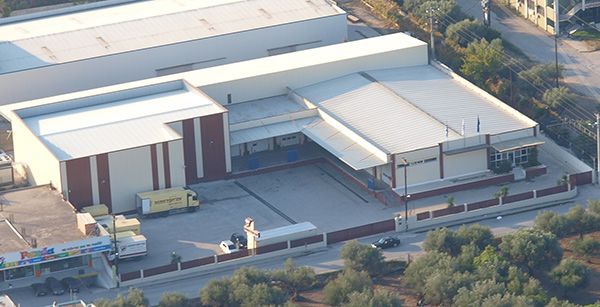 2007
The company have changed to Papageorgiou Bros SA and a new Warehouse center of 3.500 m² has been constructed, including industrial refrigerators wards and parts of dry and cool ambient improving their own imports business and distribution processes nationwide.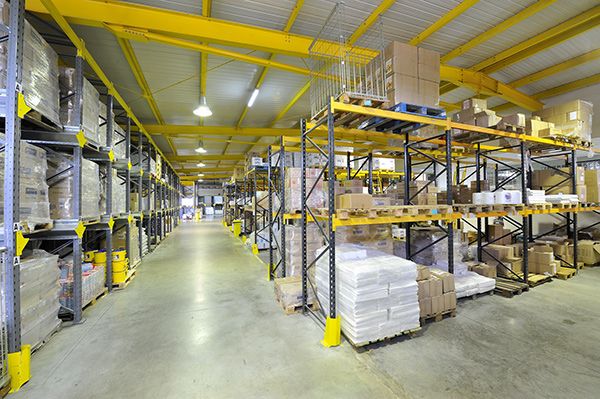 2009
The company starts a cooperation with specialized business & marketing consultants, within a long-term process of restructuring its operations and product portfolio, aiming to strengthen its competitiveness in the Greek market.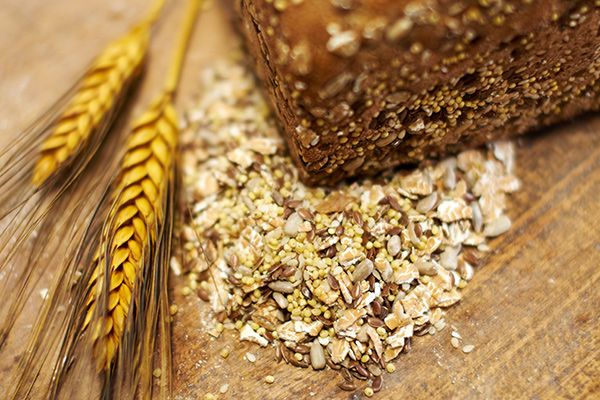 2010
Papageorgiou company is certified in accordance with the ΕΝ ISO 9001:2015. At the same time, it doubles its salesforce, emphasizing specialized raw materials and door-to-door service in Western Greece.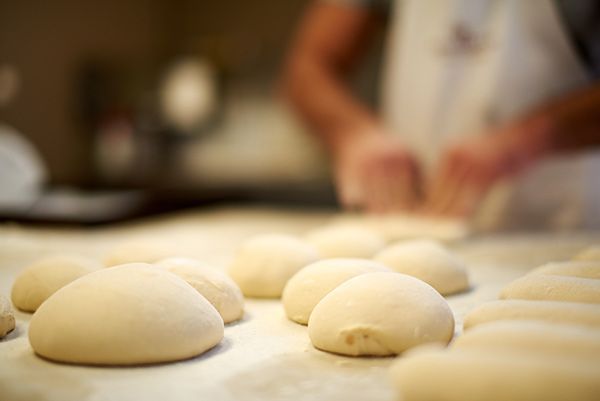 2016
An internal Research & Development department is created, evaluating raw materials and designing new products and recipes. The company attends the most important national and international exhibitions on raw materials in Greece and Europe.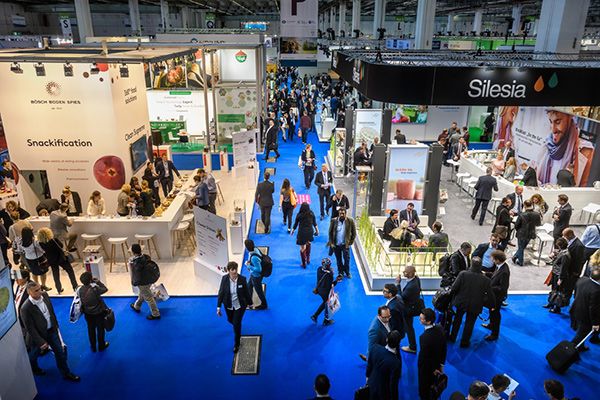 2020
Papageorgiou expands its collaboration with major European producers in the fields of Bakery, Pastry and Ice Cream. Designed especially for the Greek market, a series of new generation products under "Papageorgiou" brand are presented.